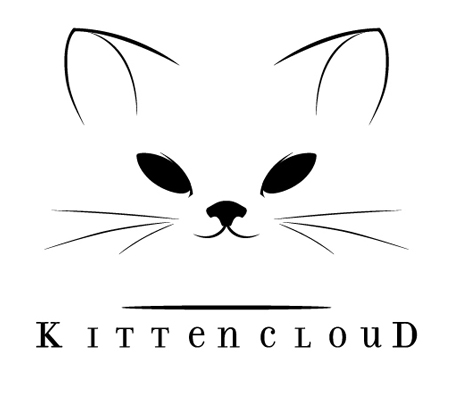 False Charms
False Charms is the first Visual Novel from Kittencloud Games. It is loosely based on Mage the Ascension setting and draws plenty of inspiration from the philosophy found in Phillip K. Dick and Grant Morrison works. Yet it aims to be accessible and enjoyable for all fans of the visual novel genre.
In False Charms you control Agustina Ramos, a young girl trying to figure out how her father died and who he was. You also want to figure out if you wish to follow your father footsteps or if you want to make your own path, this choices are closely related with magical and mundane romantic interests.
You can follow our progress in our trello board.